Welcome to Eland
Apparel India
The Eland Apparel, which is the foothold of the 21st century-type manufacturing industry with new culture and cutting-edge technology, is creating new value from the paradigm of traditional manufacturing.
the Value E-land Apparel is aiming at
The Industrial Revolution was the transition to new manufacturing processes in the period from about 1760 to sometime between 1820 and 1840. It marks a major turning point in history; almost every aspect of daily life was influenced in some way.
" fastest lead-time and strong development capability are the key strategy of Eland Apparel "
Eland Apparel is one of the manufacturing subsidiary company of Eland Group, the biggest fashion retail company in Korea. We are specialized in woven tops such as shirts, blouse and light garments with 5 million pcs capacity per year.
Moreover, we are vertically integrated factory from fabric to garment.
Eland Apparel's core value is to satisfy our customer.
We provide shorter lead time throughout the vertical set-up so that customer can place new garments whenever they want.
We provide our own fabric development with latest design trends by dedicated design team of India & Korea so that customer can easily choose whatever they need. We provide competitive price with reliable quality throughout LEAN production system so that customer can guarantee the product
We promise you to always serve with transparent management and innovative attitude. On behalf of Eland Apparel and our 3,000 employees, I sincerely thank you for your support and interest.
Thank you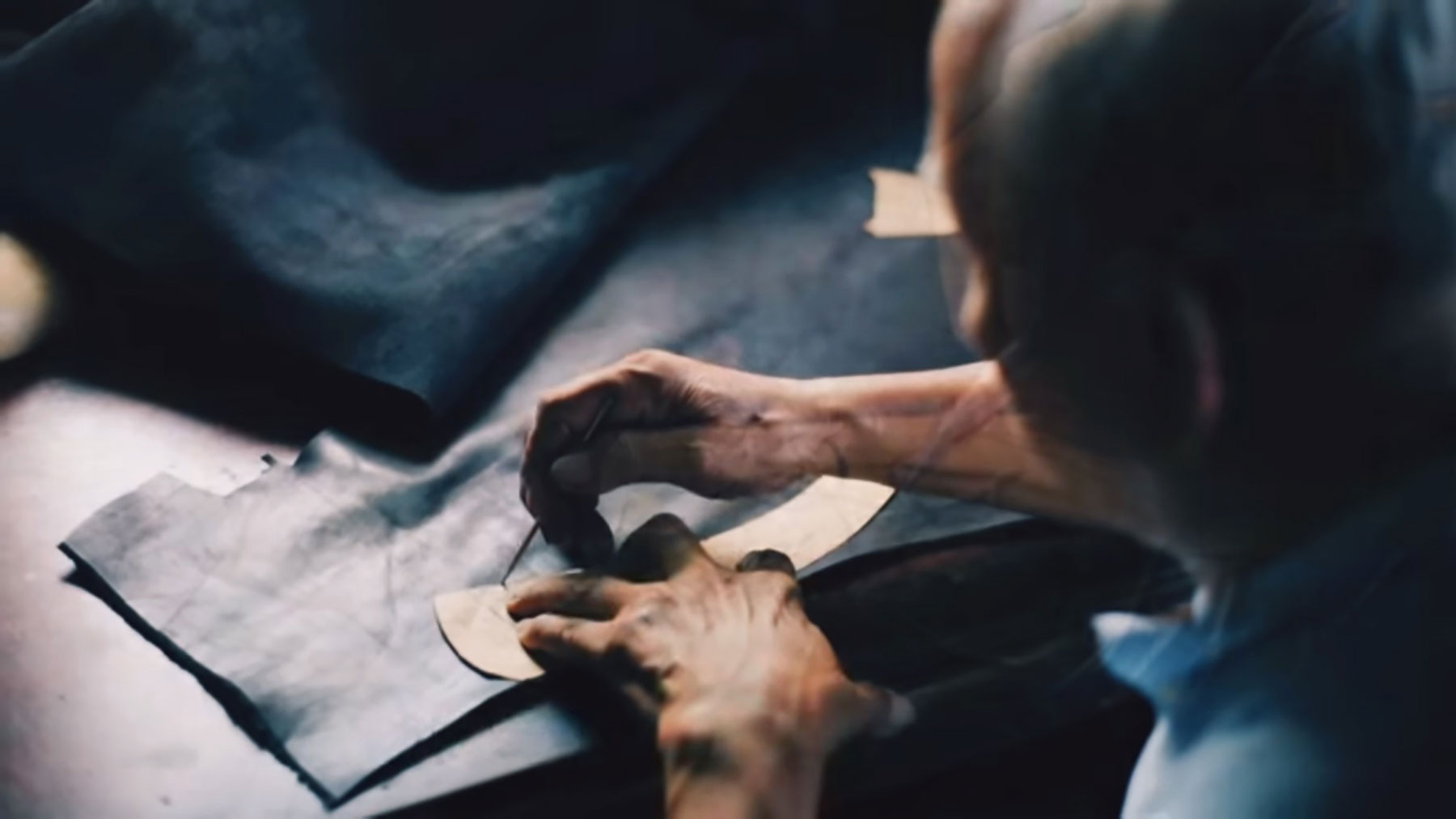 for customer satisfaction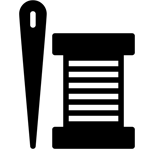 Analysis of buyer brand Market Research Suggestion design
Trend Material Pattern Color etc.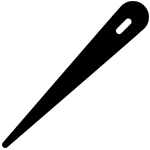 Basic Strategy
Work Fast Work Smart Work without Waste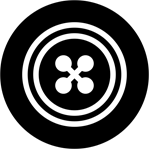 Cover all procedures
Weaving Dyeing Finishing Sewing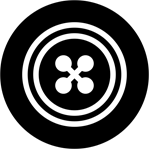 Toyata 7 wastes
Transport Inventory Motion Waiting Over Production Over Processing Defects